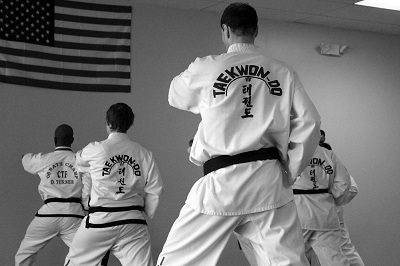 This Dojang offers a range of different programs that imcompass all age groups. Ranging from professional Tae Kwon Doe to Zumba, if you want to improve yourself physically and mentally there is a class that will help you achieve you goals.



"We do not rise to the level of our expectations. We fall to the level of our training."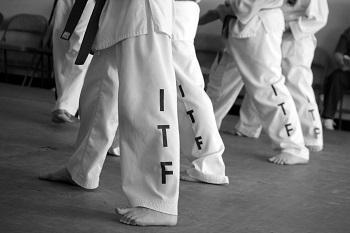 Welcome to the Goose creek martial arts studio. The teachings of this studio are meant to provide both physical and mental growth through the teachings of various martial arts and general exercise. We offer a range of different classes that cater to the needs of different people, whether you are looking to become more confident in personal protection or looking to learn more discipline through teaching, we have a program for you.


"The most difficult part of traditional Tae Kwon Do is not learning the first kick or punch. It is not struggling to remember the motions of a poomsae or becoming aquainted with Korean culture. Rather, it is taking the first step across the threshold of the dojang door. This is where roads diverge, where choices are made that will resonate throughout a lifetime."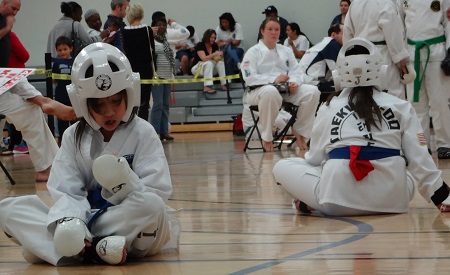 Learn discipline and to be able to protect yourself.



"Knowledge is not power. Applied knowledge is power."